ORIGIN + BLOOM GOURMET TAKEAWAY
Sands Rewards Discount
13 Aug - 13 Sep
20% off+30% Instant Rewards
(Please fill your membership details below)
Bulk Order Discount
1 Nov - 30 Nov
251 boxes & above: 30% off
Standard Chartered Bank Discount
Take your pick from our selection of healthy and wholesome salad bowls, and freshly baked artisanal breads and pastries. Our classic sourdough goes through 16 hours of fermentation to create the ideal texture, flavour and aroma, and is perfect for toasts and soups.
From 9 Sep – 31 Oct, treat yourself a spread of gastronomic delights, and receive a Mickey Loves Singapore tote bag and up to S$40 in dining vouchers with a minimum spend of S$150+! Available while stocks last.
Get $20 Dining Voucher with $150+ spend
Get S$40 dining voucher with $280+ spend
Redeem your voucher on your next visit with your free Sands Rewards membership! Terms & Conditions apply.
Be a Sands Rewards member for FREE to earn up to 10% Rewards Dollars.
Earn 10% Reward Dollars when you order with your FREE Sands Rewards membership.
Freshly Baked Bread of the Day
Coffee / Tea - Hot & Iced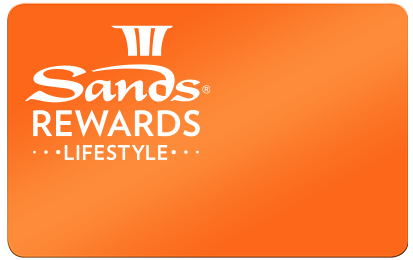 Are you a Sands Rewards member?

Sands Rewards LifeStyle is our loyalty programme that rewards you with Reward Dollars while you shop, dine, stay and explore Marina Bay Sands. Earn up to 10% Reward Dollars and redeem them at over 250 participating Sands Rewards outlets.
Are you a Sands Rewards member?
Yes! Earn 10% Reward Dollars by logging in now.
Not a member yet? Sign up for FREE now to enjoy this discount!
COLLECTION
Date
Vehicle Licence Plate Number
I need disposable cutlery
PAYMENT METHOD
Preferred mode of payment
I wish to receive MBS marketing updates, preferably personalized content that I may be interested in, via any means of communications including email, text messaging, MBS devices, MBS applications, MBS websites, and other third party websites that I visit.
I agree to MBS processing my personal data as set out 
here
 to fulfil my request and I understand that I may visit 
MBS Data Protection Office
 for details on how to access or correct my data or withdraw my consent.
17034102
9800960502