Message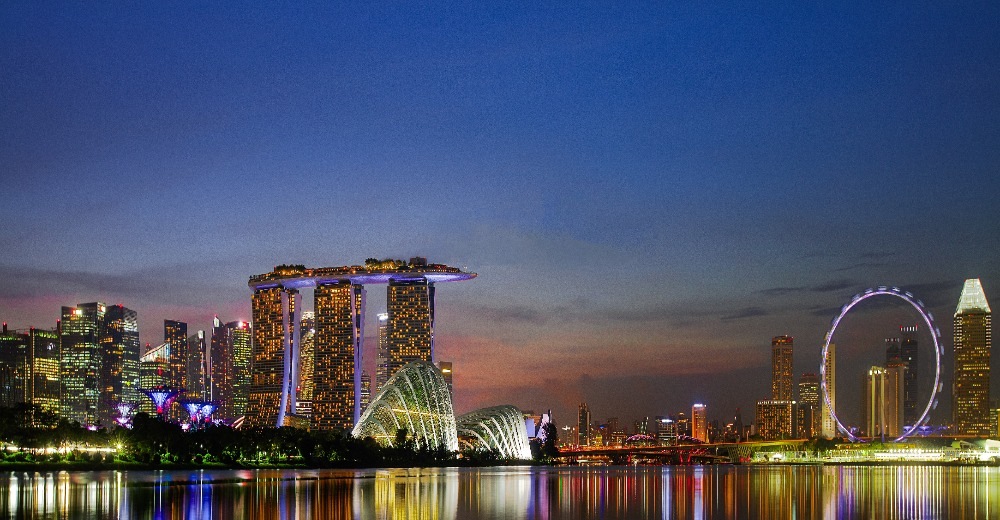 2019 was anchored by strong performance across all MICE segments, where we had an increase in event attendance to over 1.5 million delegates. As a leading MICE destination, Marina Bay Sands has welcomed more than 1,000 new-to-Singapore shows since 2010. They include Herbalife Honors 2019 incentive programme and AstraZeneca National Sales Conference. The association segment continues to see stable growth, having hosted several key events such as The International Council of Nurses (ICN) Congress 2019, IATA World Cargo Symposium 2019 as well as the International Conference on Materials for Advanced Technologies (ICMAT) 2019.
Over the years, our property has undergone many refurbishments and improvement works. We completed the renovation of our Sands Grand Ballroom and the venue now sports a fresher look with new carpets and chandeliers. The enhancements mean clients will be able to offer a more refreshed experience and ambience for events held at this venue. We continually upgrade our technical and AV capabilities to equip meeting planners with the industry's latest event technology.
Sustainability has always been an integral part of our operations. Sands Expo and Convention Centre was the first MICE venue in Asia Pacific to be conferred the prestigious LEED® (Leadership in Energy and Environmental Design) Platinum last year. The integrated resort also achieved another first – the Singapore Quality Award (SQA), recognising our excellence in F&B, MICE and Hotel Operations. As a highly coveted accolade in the business industry, the SQA indicates our dedication to high standards of operation and our ability to deliver world-class service. We are also honoured to be named "Best Convention and Exhibition Centre" at the TTG Travel Awards for the third consecutive year since 2017.
2020 marks a symbolic year for us as Marina Bay Sands is turning 10! When the integrated resort opened in 2010, we wowed the world with our iconic architecture and integrated resort concept. The global audience responded favourably. On the MICE front, we were able to draw in new-to-Singapore shows and bring back conferences and events that had left our shores.
Over the years, we've learnt from our customers and our experiences – to adapt, to evolve and to innovate. We also continue to deepen our expertise and have stretched ourselves – from technology to our people. Our competitive advantage lies in the constant incorporation of new-to-market lifestyle and entertainment concepts that help to revitalise our offerings on property. This allows us to deliver a different visitor experience with each visit.
Looking ahead into the next few years, we are geared to set a new standard of luxury in Southeast Asia with our S$4.5 billion expansion plan. The upcoming expansion of Marina Bay Sands will include a new all-suite luxury hotel, an entertainment arena that can seat up to 15,000 pax as well as additional MICE space and capabilities.
We thank you for the trust you have in us and look forward to the continued support for the years to come!
Mike Lee, Vice President of Sales, Marina Bay Sands