ArtScience Museum is proud to present Season of Sustainbility - Climate: S.O.S, a seasonal focus on the impact of climate change on our oceanic environments. This special showcase forges new connections between our habits as consumers in Asia and the impact on climates in the Arctics, and gives immediate and profound calls-to-action that we can all be a part of through a series of programmes.
---
---
ArtScience on Screen: Climate: S.O.S
From 4 Sep
During the month of September, discover the many complex ways in which we depend on our oceans, in a series of awe-inspiring and thought-provoking films. Look forward to films like Becoming Visible (2018), Jago: A Life Underwater (2015) and Ghost Fleet (2018).
Organised in collaboration with Singapore Eco Film Festival.
Films include: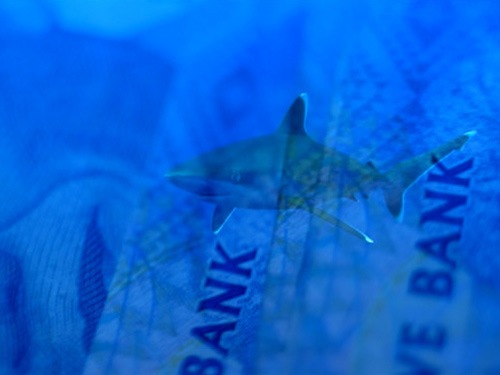 Becoming Visible (2018)
4 – 6 September
33 min
Becoming Visible is an investigative documentary focusing on the 2016 offshore oil and gas seismic survey off the South African coast. The film investigates how irregular deep-water mammal strandings might have been caused by noise-pollution during this activities, and asks us to consider the multilayered impact we have on the natural world.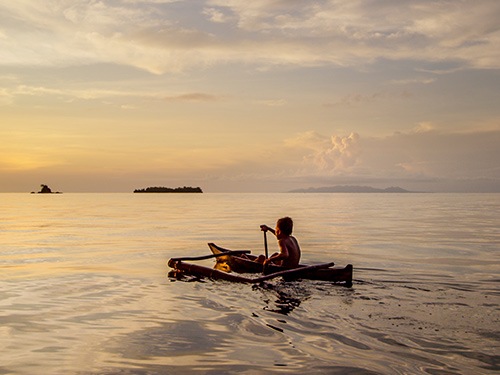 Jago: A Life Underwater (2015)
7 – 12 September
48 min
Jago: A Life Underwater is a multi-award winning documentary film, which tells the story of an 80-year old sea nomad called Rohani from his bamboo hut in the Sulawesi Seas. The story is told entirely from Rohani's perspective, set against the spectacular backdrop of the Togian Islands where he grew up, and recreates events that capture the extraordinary turning points in his life, as a hunter and as a man.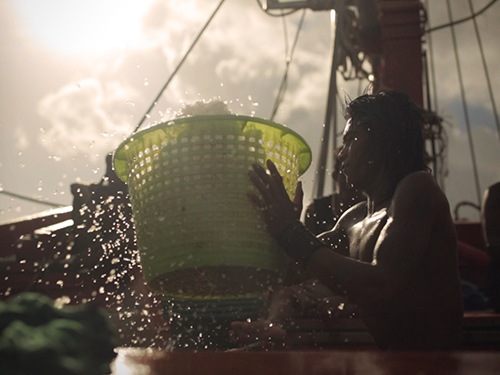 Ghost Fleet (2018)
25-28 September
89 minutes
Ghost Fleet is a hard-hitting documentary that exposes one of the darkest secrets of the sea: the often inhumane conditions that fishermen live under as they work to feed the world's insatiable appetite for seafood.
Please refer to our Facebook event page for more details.
---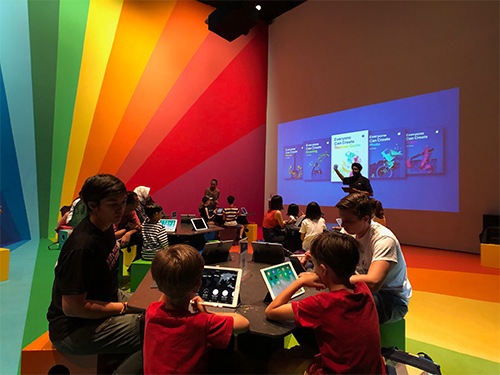 Workshop: Everyone Can Create Clean Seas
Saturday - Sunday | 5-6, 19-20 and 26-27 Oct
Venue: Rainbow Room, Basement 2
Join us in an interactive workshop that makes use of simple tools and applications such as AR Makr for iPad - a creative toolbox for augmented reality. Transform your creations from 2D to 3D and place them in the real world before sharing with your friends to spread the global movement to beat plastic pollution and create clean seas for future generations.
*Free admission, on a first-come, first-serve basis.
---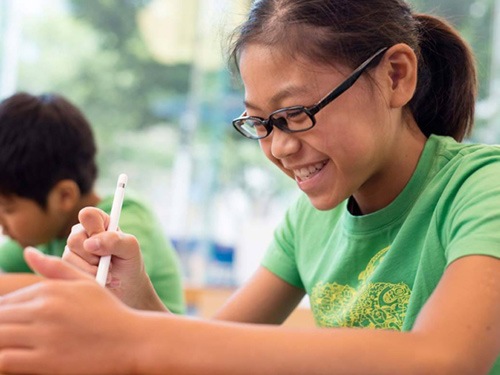 AR Experience: CleanSeas AR
From 1 October, join the global movement to beat plastic pollution by snapping and sharing with your friends a photo or video using a new augmented reality experience by MeshMinds and André Wee. Let's all pledge to create #CleanSeas for future generations.